Single and Double Sided Colour Flyers at Affordable Prices in Monbulk, Australia
Our business print shop is located in the Dandenong Ranges, in outer Eastern Melbourne. We have our own digital printers, and can print short runs from 50 units up to bulk runs of 5000 plus. We despatch deliveries to the Hills area daily, with fast turnaround a specialty.
How does it work? Good call. If you have your own artwork, simply choose the size of the flyer print run you need, upload your file, then pay online. If you order online, we deliver to Monbulk via Australia Post.
Questions? No problems, we would love to help. You can call us, business hours, at our printing shop, on 03 9752 6662
To view our business printing range and see current prices,
or on the image below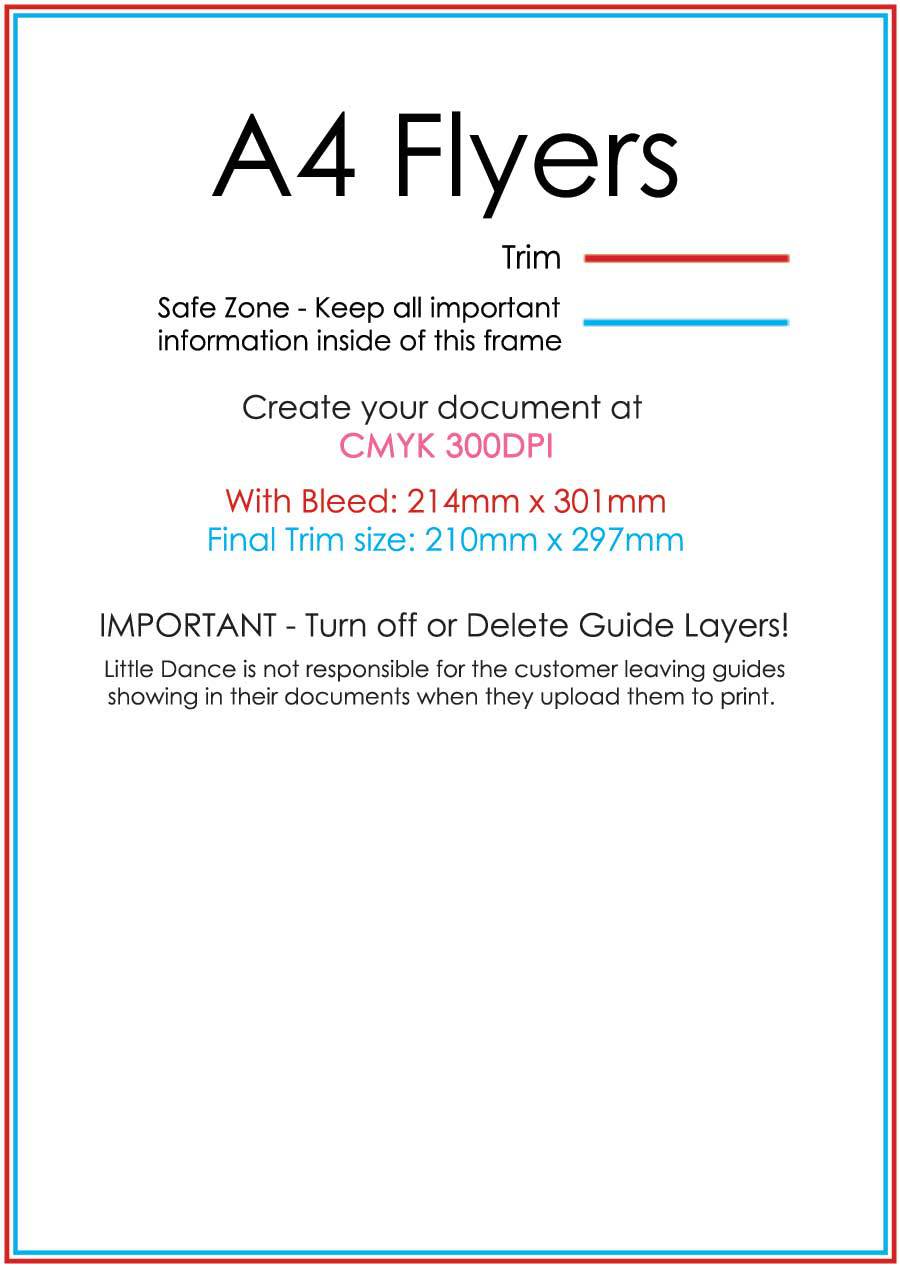 Some answers to a few common questions
What job sizes do you print in?
We have an order size to suit any business. From just 50 flyers for a short run and upwards. Our order numbers are : • 50 • 100 • 250 • 500 • 1000 • 1500 • 2500 • 5000
Do you print flyers in colour?
Our printers are set up for digital high resolution colour, black and white, with single and double sided also an option.
Do you offer bulk discounts?
Our low prices get even lower per unit, the more you buy. This works out to a significant bulk discount when you work it out, making our already affordable prices even better.
Our everyday low prices are based on the customer (you) providing your own artwork, as a digital file, and uploading it as a part of the order process. This keeps our time cost low, and of course, we pass that saving on to you. We accept a number of file uploads, including jpeg, pdf, and illustrator files. Please remember to keep jpegs to 300dpi minimum, in order to ensure the best print quality. If you need help designing a flyer for your business, no problems, we can help. Give us a call on 03 9752 6662 to discuss your needs, and we can provide a quote.
Our clients include restaurants, cafes, function venues, manufacturers and more. We are specialists in affordable flyer printing for business in Monbulk. Prices from $99.95 for 500 A4 flyers. Contact us for an online quote now
Cheap Flyer Printing in Monbulk – Online Quotes & Ordering