Posted by Little Dance on 25th Jul 2021
Alicia from Sweet Beginnings Lollie Buffet submitted her New Years Lolly Buffet table styled for a very special group of friends to welcome in the new year with something glamorous. We LOVE the backdrop Alicia!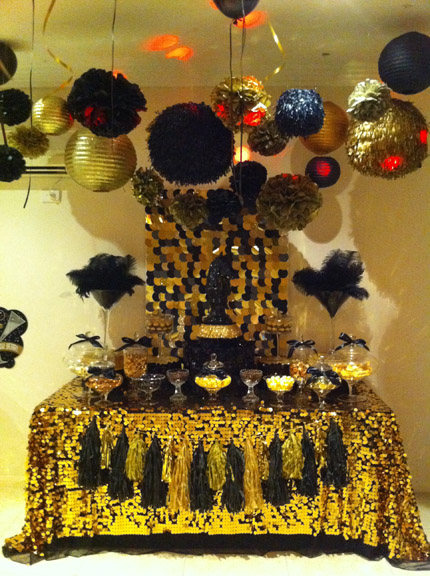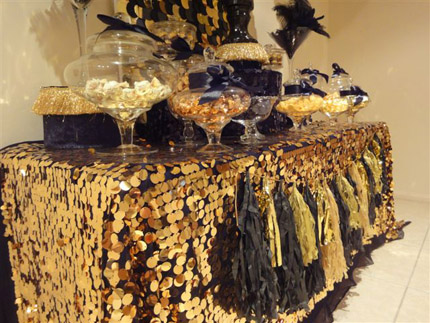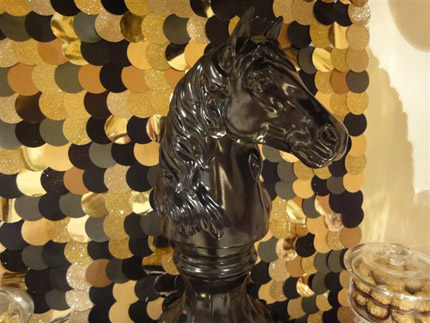 Credits
Table styling, backdrop, ruffle lanterns , tablecloth made by: sweet beginnings lollie buffet
Tassels by: Dandy & Darling
Tissue paper pom pom's by: Fluffy Decoration For Any Occasion
Fun items for sale online by Little Dance include
Have you had an event that you would like to share with us? We would love to see!
Share your party here!
Get access to exclusive offers, competitions and more