Posted by Little Dance on 16th May 2013
This fun LEGO THEMED BIRTHDAY PARTY was sent in by Kylie from Wedding Hire by the Bay.
Here is what Kylie said about this event
"Jamieson had a lego party complete with a lego cake, lego lollie buffet, Lego party games included a lego pinyata, lego pass the parcel, pin the party hat on the lego man, decorate the lego Cookie, and the ever most popula game of the day was the lego racer packs each child received and built a racing car, to race down the racing track, ech child had a ball".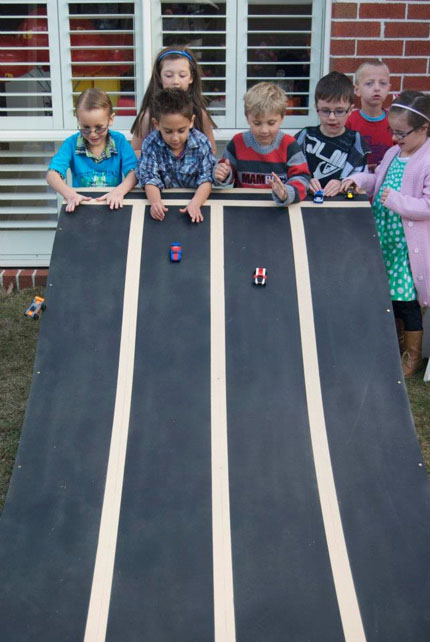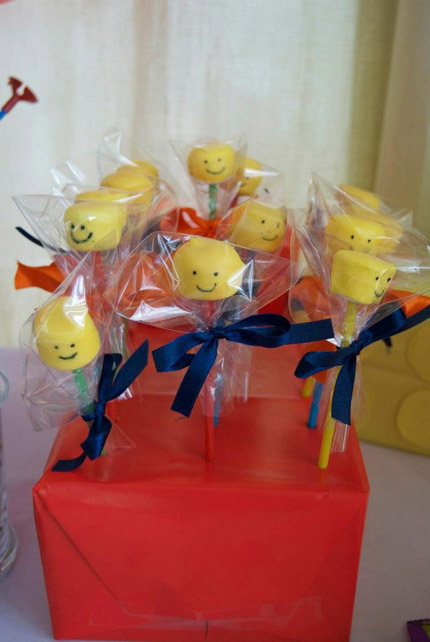 To see our boys party invitations, decorations and party supplies click here!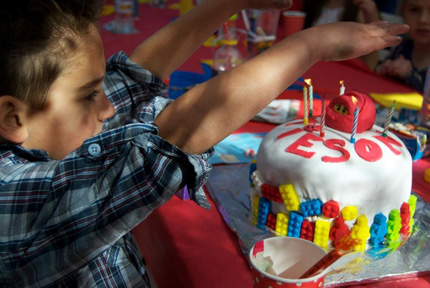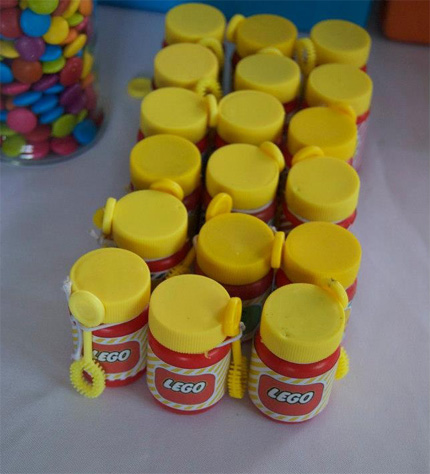 Our favorite party ideas were
* the awesome lego balloons
* very clever expressions on the lego party loot bags
* racing track for lego car races
* lego cake pops
Vendor credits
Vandersluys joinery who created the lego racing car track
Styling and decorations - wedding hire by the bay
Similar items for sale online by Little Dance include
To buy invitations online, decorations and party supplies click here!
Want to make easy commissions online? Become our affiliate!
Click this text or the link below to find out more about our program